Our mission is to give a happy, safe and secure surroundings to our blooming kids
Swaminarayan gurukul Salvav, established by Pujay Purani Swami Keshavcharandasji Swami in memory of H.H. Shastri Swami Hariprasaddasji in 1983. Today we are a team of 21 teachers and 445 students with two branches at Chanod and Udwada.
Our vision is to develop well rounded, confident and responsible individuals who aspire to achieve their full potential. We will do this by providing a welcoming, happy, safe and supportive learning environment in which everyone is equal and all achievements are celebrated. Our organization prepares students to understand, contribute to, and succeed in a rapidly changing society, thus making the world a better and more just place. We will ensure that our students develop both the skills that a sound education provides and the competencies essential for success and leadership in the emerging creative economy. We will also lead in generating practical and theoretical knowledge that enables people to better understand our world and improve conditions for local and global communities.
The purpose of education is not just t impart knowledge in a classroom and achieve academic success. Its true purpose lies in developing a child morally, culturally, creatively and productively to help himself and the society achieve a better future. It must enable him to think and learn, adapt to new challenges yet have his feet firmly grounded with reality. Education should make a student modern as well as keep him rooted in his cultural and national traditions. It's easier said than done. At Swaminarayan English Medium School, Salvav we are trying to achieve the balance of formal and informal education, the new and the old, modernity and traditions so as to provide better citizens for the society and help them achieve a successful future.
Creative and active minds are nurtured to create good citizen and leaders for tomorrow.
Pre-school with a difference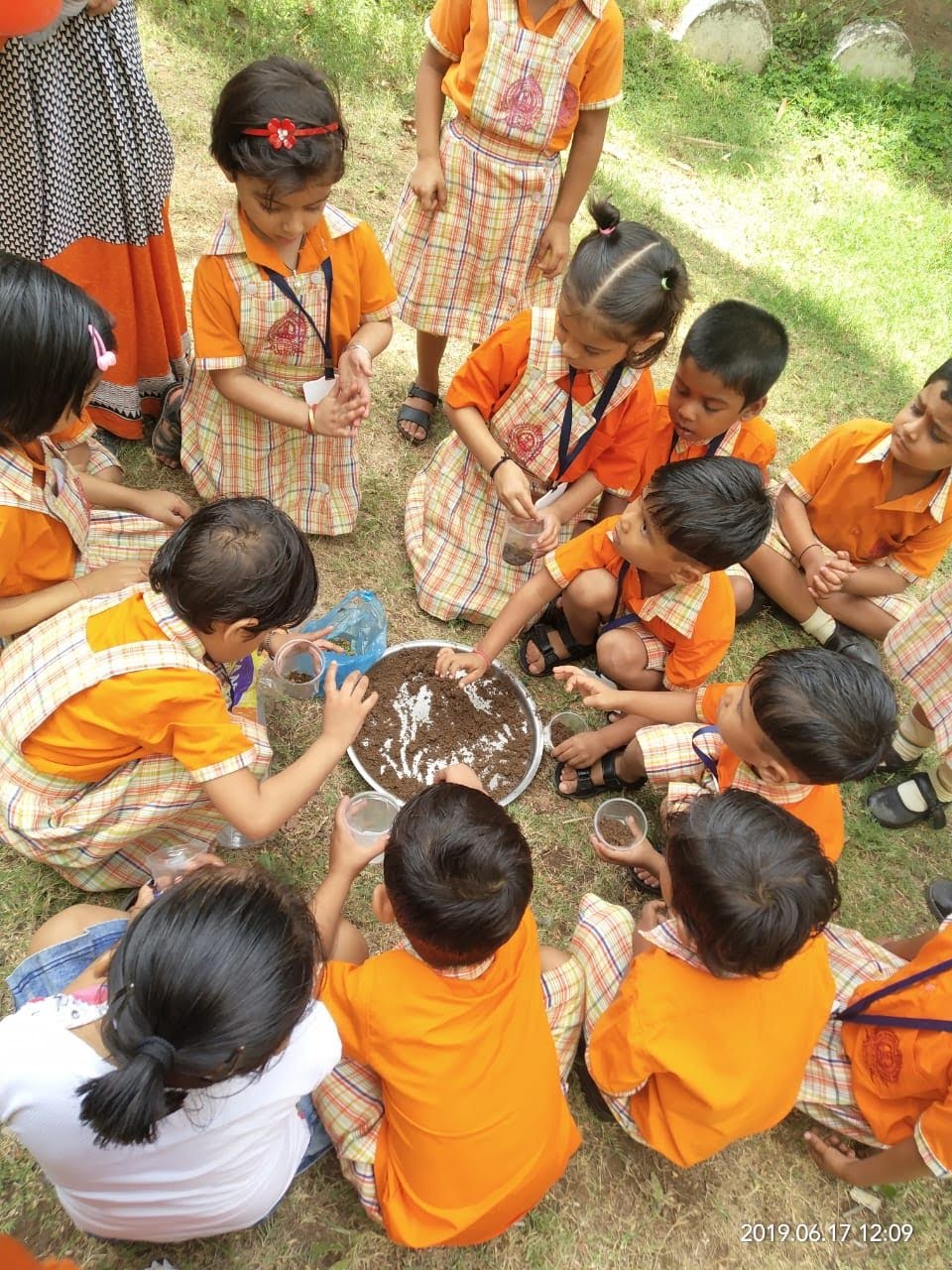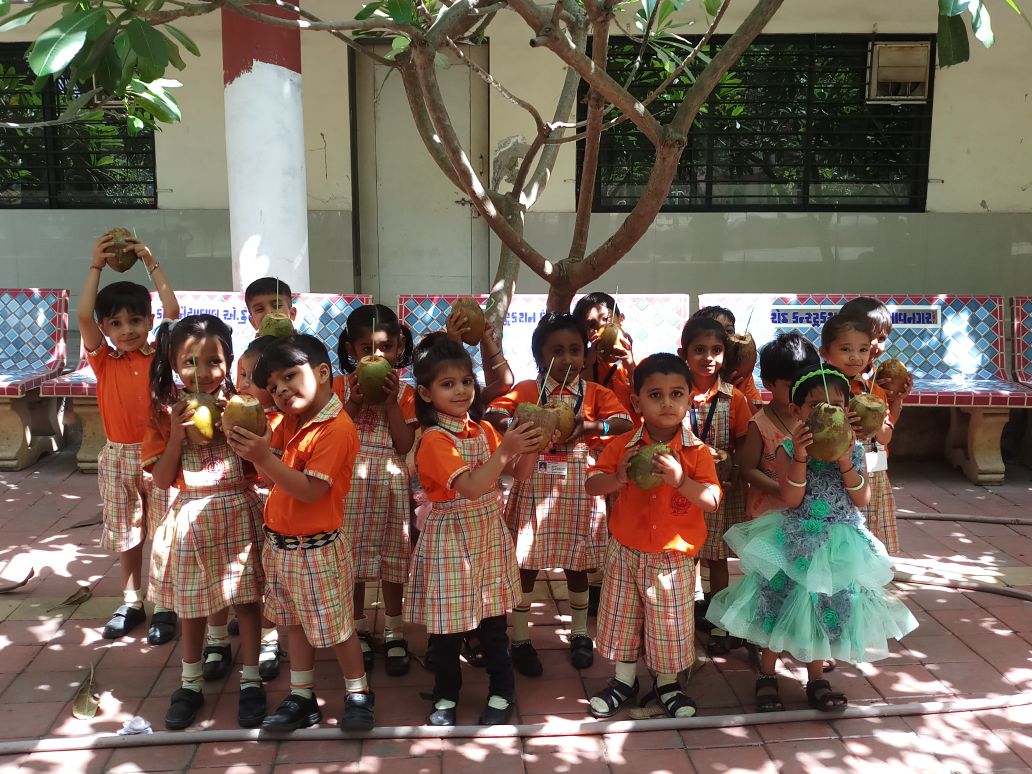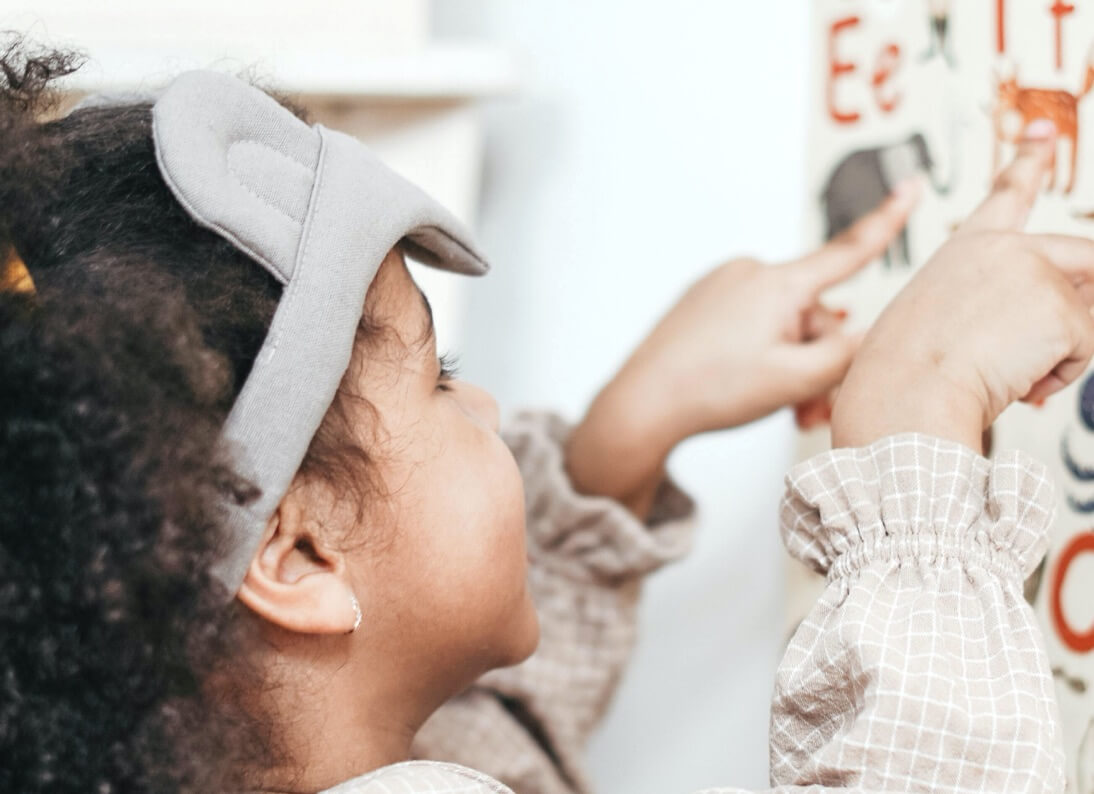 To light the flame of patriotism among the kids a role play activity was taken up by the kids in whichthey were acted to play
Read More