Swaminarayan gurukul Salvav, established by Pujay Purani Swami Keshavcharandasji Swami in memory of H.H. Shastri Swami Hariprasaddasji in 1983.

Today we are a team of 21 teachers and 445 students with two branches at Chanod and Udwada.

Creative and active minds are nurtured to create good citizen and leaders for tomorrow.
Pre-school with a difference
Individual care and attention
Professional and dedicated faculty,
Activity Based on pre-school curriculum
Well designed and Spacious classrooms
Well-equipped playroom with child friendly toys
Indoor/outdoor play area
Picnic and field trips

HOLISTIC DEVELOPMENT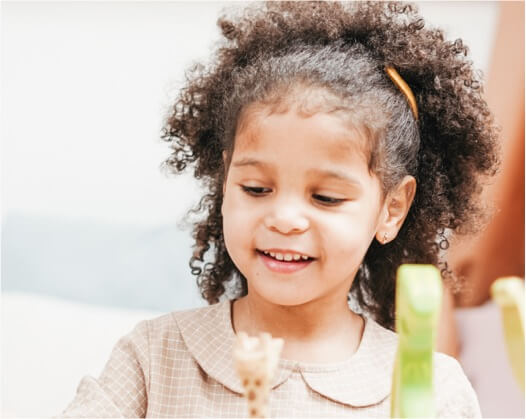 Enrichment

E.g.
Memory games
treasure hunt, etc.
Creativity
Enhance team work and individual skill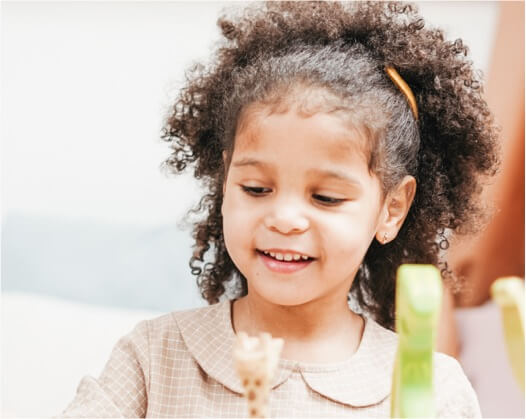 Creativity
Enhance team work and individual skill
E.g.
collage work
onion painting
puppet making
Palm painting etc.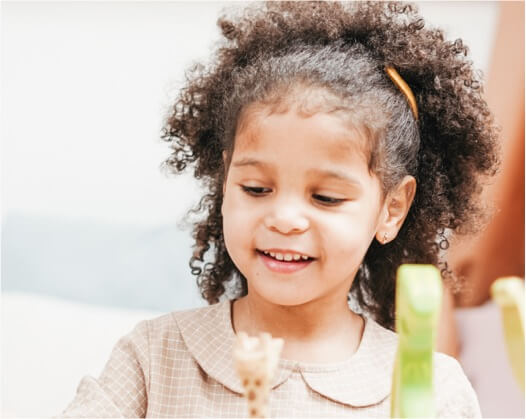 SOCIAL SKILL
Build communication skill, leadership quality and team work through activities

E.g.
Role play
Story session e.t.c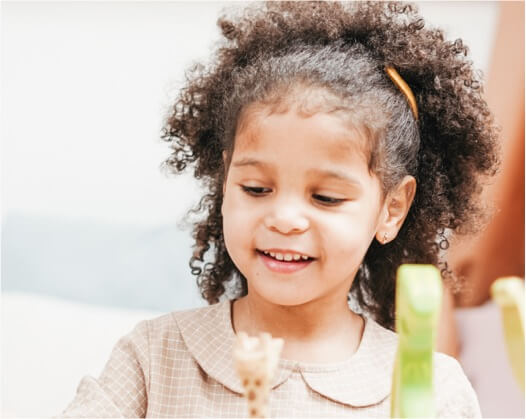 EDUCATION
Assignments, tests and projects.
E.g.
interactive sessions,
picnic,
field trips etc.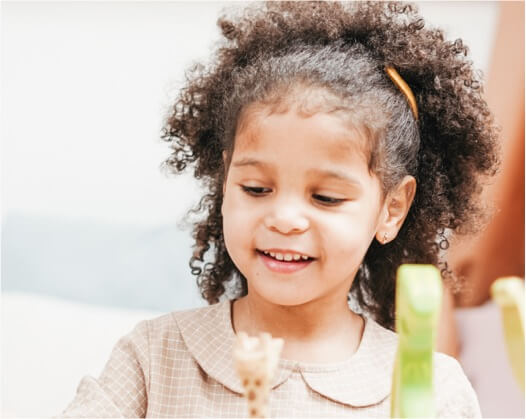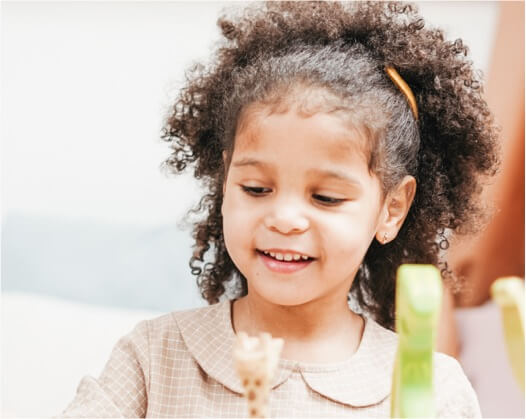 SUSTAINABILITY DEVELOPMENT
Teach them concept of 3Rs
Make them aware about the environmental changes that taken place.
E.g.
Eco warriors,
Use paper bags,
Save fuel,
Grow more tress etc.